Description
Earthing Adaptor
Code: EA-A  (Old code: PMCC)
are installed on the tap-off side of an insulation piercing connector, usually close to the end of a line or at intersections. the insulated cover is removed for access to the inside brass stud fitted with a bayonet lock. A hole drilled into the stud provides a reliable point of contact for voltage testing. The connecting to earth is done by an insulated earthing equipment.
Suitable for all piercing connector designed for tap conductor of 25mm2(dia.:9mm), Designed for short circuit currents upto 4 kA/1s, permanent currents upto 200A, Stud diamension: 11mm, Length: 35mm, Holde:4mm.
Material: UV & weather resistant cover, stud made of brass.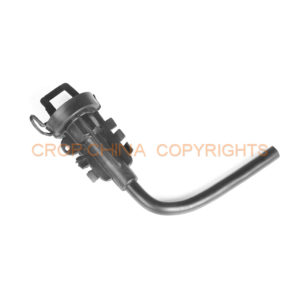 Application: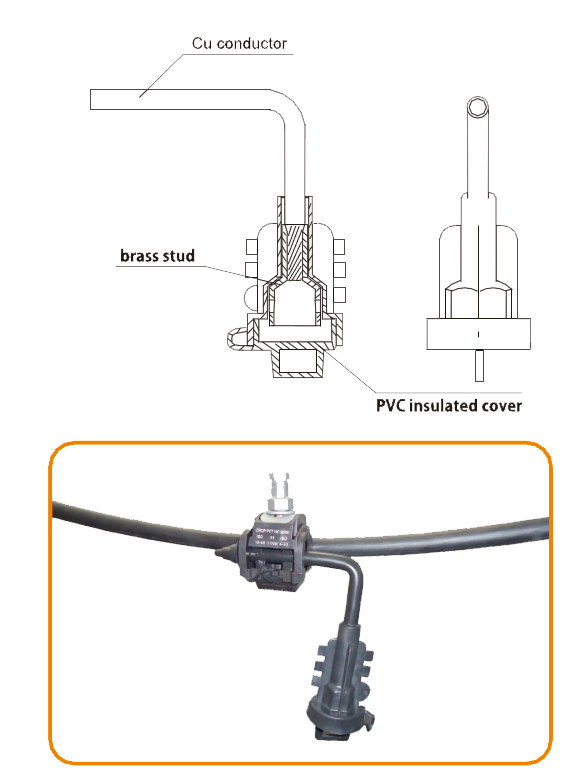 Related Product